In a bustling corner of the UK's creative landscape, Black Create Connect (BCC) and Word on the Curb, a research and communication consultancy, came together to host an electrifying event that left attendees buzzing with inspiration and connections. This remarkable gathering was a testament to the power of community, collaboration, and authentic interactions. Let's dive into the highlights of this unforgettable evening and hear what attendees had to say.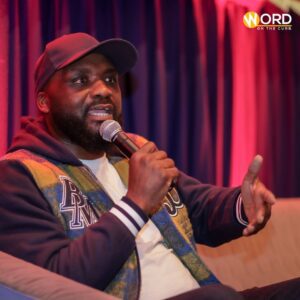 1. Energizing Atmosphere and Informative Chats:
Leanora shared her experience, describing the event's lively atmosphere and the positive vibes that permeated the room. The genuine conversations and informative chats with guest speakers kept attendees engaged throughout the evening. It was a testament to the seamless efforts of the organizers in curating an event that exuded energy and knowledge.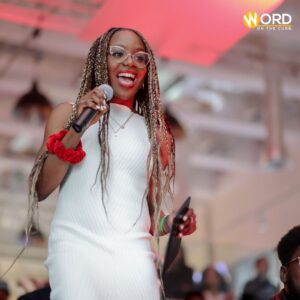 2. Networking at its Finest:
Kingsley reflected on the exceptional networking opportunities presented at the BCC's Connect in the Curb event. The meticulously organized program allowed attendees to connect with like-minded individuals, fostering relationships that could potentially lead to fruitful collaborations and future endeavors. Veterans in their respective fields graciously shared their experiences, offering valuable insights to aspiring creatives.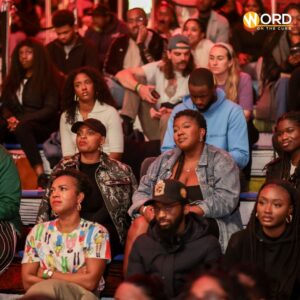 3. A Gateway to Collaboration and Community:
Tee expressed her gratitude to Black Create Connect for assembling an incredible event that celebrated various creative disciplines. From content creators to musicians, dancers, and DJs, the gathering showcased the immense talent within the community. Tee emphasized the importance of realizing that everyone is on their unique creative journey and that collaboration and community are the keys to success in the industry. The diverse panel discussion provided valuable insights, ensuring that each attendee left with something precious to aid their creative pursuits.

4. Building Bridges for Future Endeavors:
Selina encapsulated the essence of the event, emphasizing the numerous connections made that are bound to blossom into meaningful collaborations and projects. The event served as a catalyst, fostering relationships that will undoubtedly lead to exciting future endeavors. The power of connecting creatives was evident as attendees discovered new opportunities for growth and collaboration.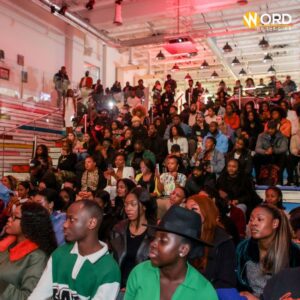 Conclusion
:
The "Word on the Curb" event proved to be a remarkable showcase of community, collaboration, and the power of authentic interactions. The atmosphere was filled with positive energy, and attendees were treated to insightful panel discussions, expert-led workshops, and unparalleled networking opportunities. As testimonies from Leanora, Kingsley, Tee, and Selina reveal, this event left a lasting impact on all who attended, igniting a spark of creativity and unity within the creative community.
In an industry that thrives on collaboration and community, events like these serve as stepping stones for aspiring creatives, providing a platform to learn, connect, and create together. Black Create Connect and Word on the Curb have set the stage for even more exceptional events in the future, and attendees eagerly await the next opportunity to engage, learn, and build bridges within the creative realm.